We have a new website!
Posted On: Aug 20, 2018 |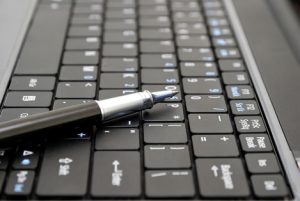 We're so excited about our new website! You can visit here to learn about our upcoming events, about renting the building for your event, and about becoming a member. You can make a donation and we'll also be selling VCAHS swag in our store to help support our efforts.
Don't forget, if you shop regularly on Amazon.com, you can shop through AmazonSmile, and Amazon will then donate a portion of your purchase price to us. AmazonSmile is a simple and automatic way for you to support your VCAHS every time you shop, at no cost to you.
We'd love to hear your thoughts on the website, and if you'd like to see anything added in the future. Contact Us and let us know!